Jennifer Weland

Jennifer Weland

Principal
Weland Communications
Principal
Weland Communications
Jennifer Weland forges warriors.
Her mission is always about priming people for the moment they extend themselves—and what they stand
for—to others.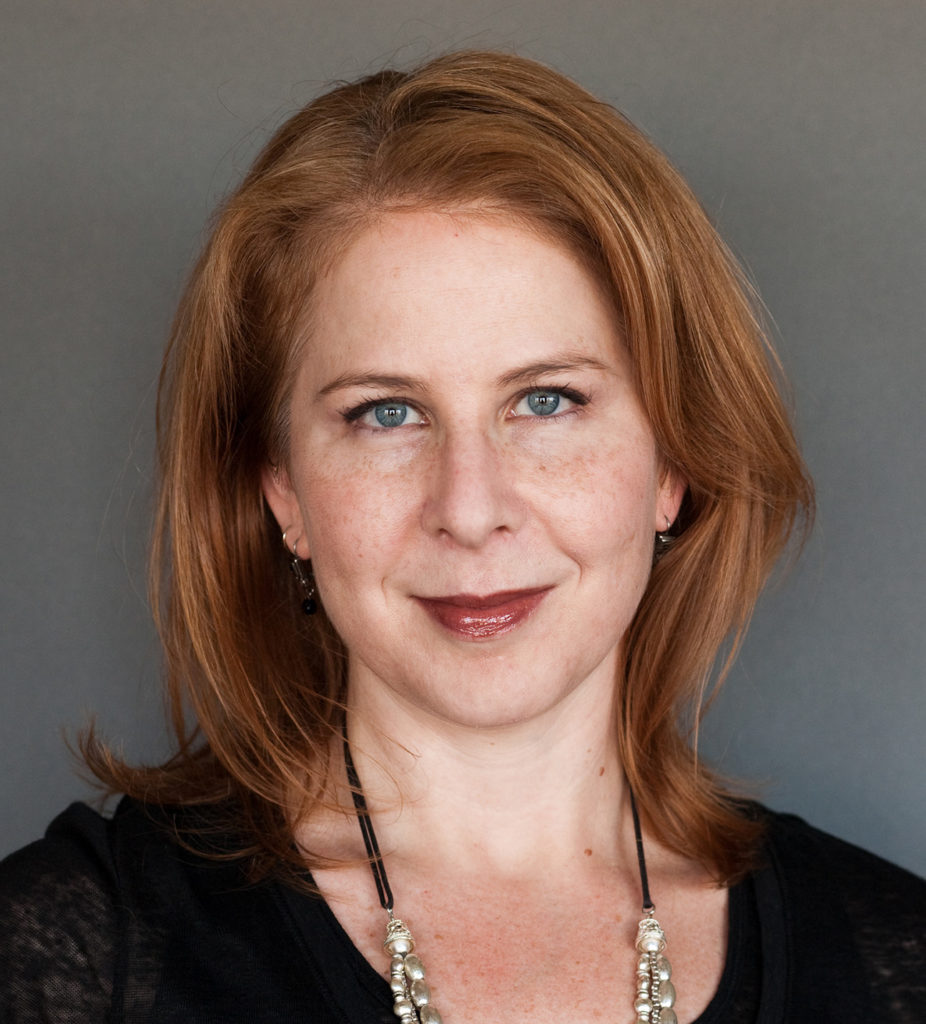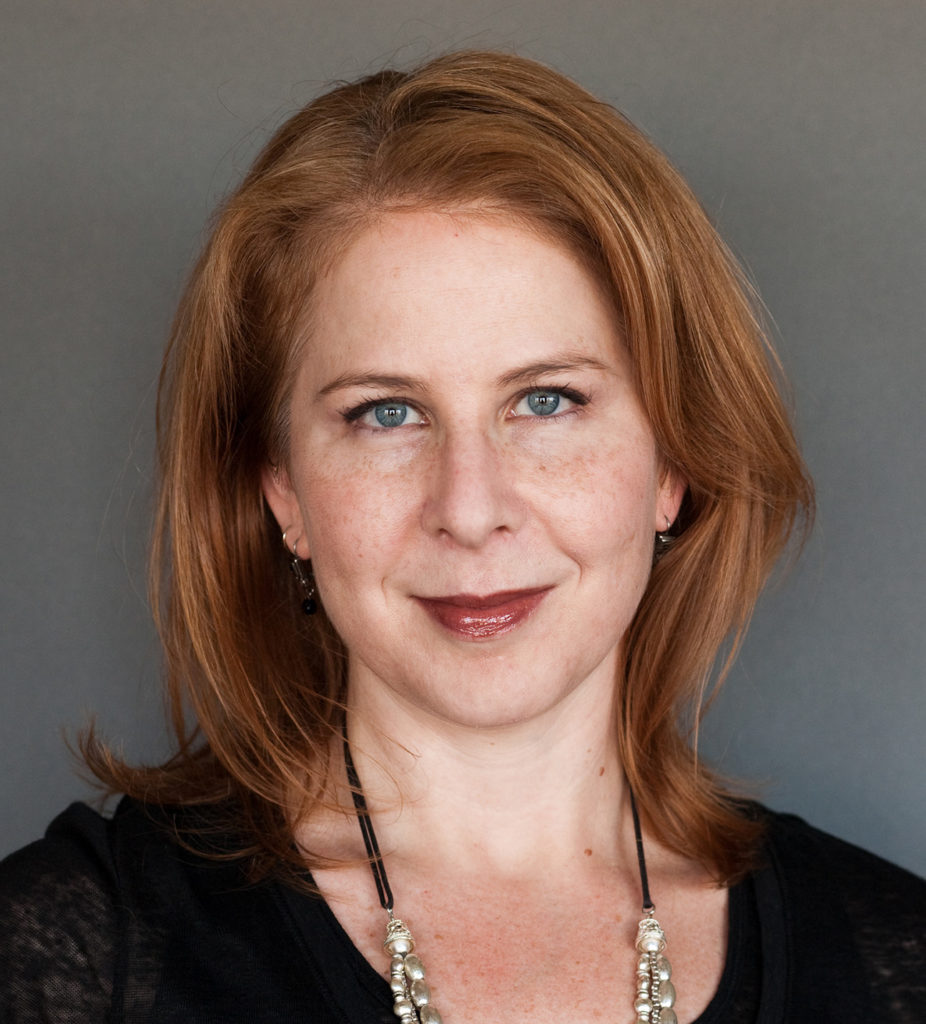 As the Principal and Chief Storyteller of Weland Communications, Jennifer prepares warriors for situations where a change of mindset is at the heart of the battle. She has collaborated with teams in organizations such as Genentech, PG&E, Sprint, Extreme Networks and UMB to compete for the most valuable resource there is—attention–and use it to influence for good.
Jennifer brings more than the usual ingredients for the special sauce. With more than 20 years' experience in communication, engagement strategy and storytelling, she's learned how to use the exotic ingredients that mean a little something extra. Jennifer is the partner that helps deliver the project AND helps you come through a little better, a little stronger and a little more capable than before.
Clients have engaged her to:
Create and execute employee, HR and change communication strategies

Identify and launch core values

Build and launch global recognition programs

Build and launch onboarding programs

Launch new learning platforms

Integrate social collaboration tools into daily work

Build a strategy and governance process for internal and external HR-related Internet sites

Support successful integration of new employees through acquisitions and mergers

Craft compelling stories and presentations to influence audiences